INDEPENDENT TOURS
NEW ZEALAND MAGIC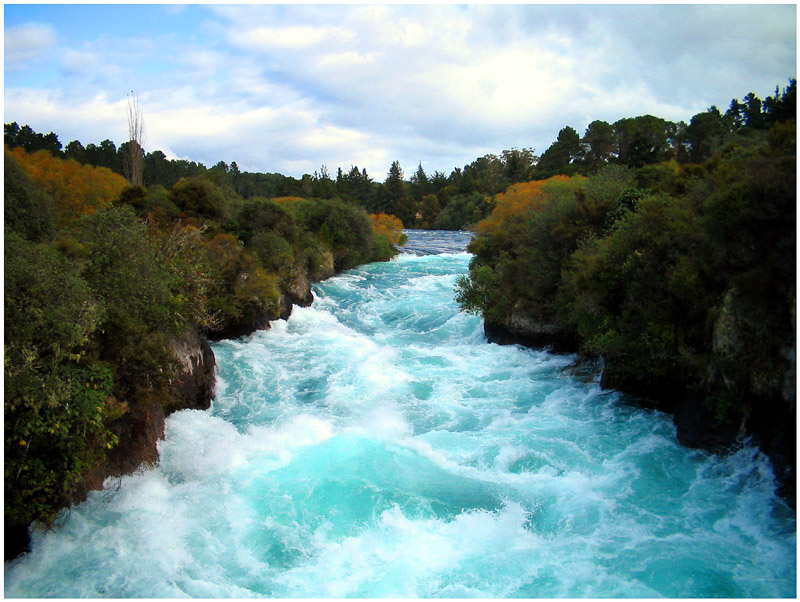 ---
What is Included in the Base Cost:

•Economy (coach) class air fare outbound from Los Angeles International to Auckland, and return from Queenstown via Auckland to LAX.
•Group charter bus transportation in New Zealand.
•Comfortable hotel accommodations assuming double occupancy for twelve nights--Taupo, Picton, Kaikoura, Christchurch, Mt. Cook, and Queenstown (three nights in Taupo, one night in Picton, one night in Kaikoura, three nights in Christchurch, one night on Mt. Cook, and three nights in Queenstown).
•All group entrance fees.
•Ferry passage between Wellington and Picton.
•Water taxi passage between Picton and Mistletoe Bay.
•Dinner at the Hermitage on Mt. Cook.
•Pre-trip planning advice from the trip directors—available by phone, text message, or email—right up until the trip departure.
•On-going support is provided by the trip directors during the trip, including guidance on hikes.

---
What is not included in the Base Cost:
•No trip expense other than those mentioned above is included in the $4,500 base price of the trip.
•Flight deviations. Travelers may choose to make arrangements with Air New Zealand for extensions of their trip but at their own expense.

•Expenses associated with the trip that are not listed above under "What is included in the Base Coast" are the responsibility of the individual trip participants (examples--additional meals, souvenirs, telephone, side tours, museum entrances, extra recreational activities such as jet skiing, etc.).
---