Independent Tours
New Zealand Magic, February 25-March 11, 2017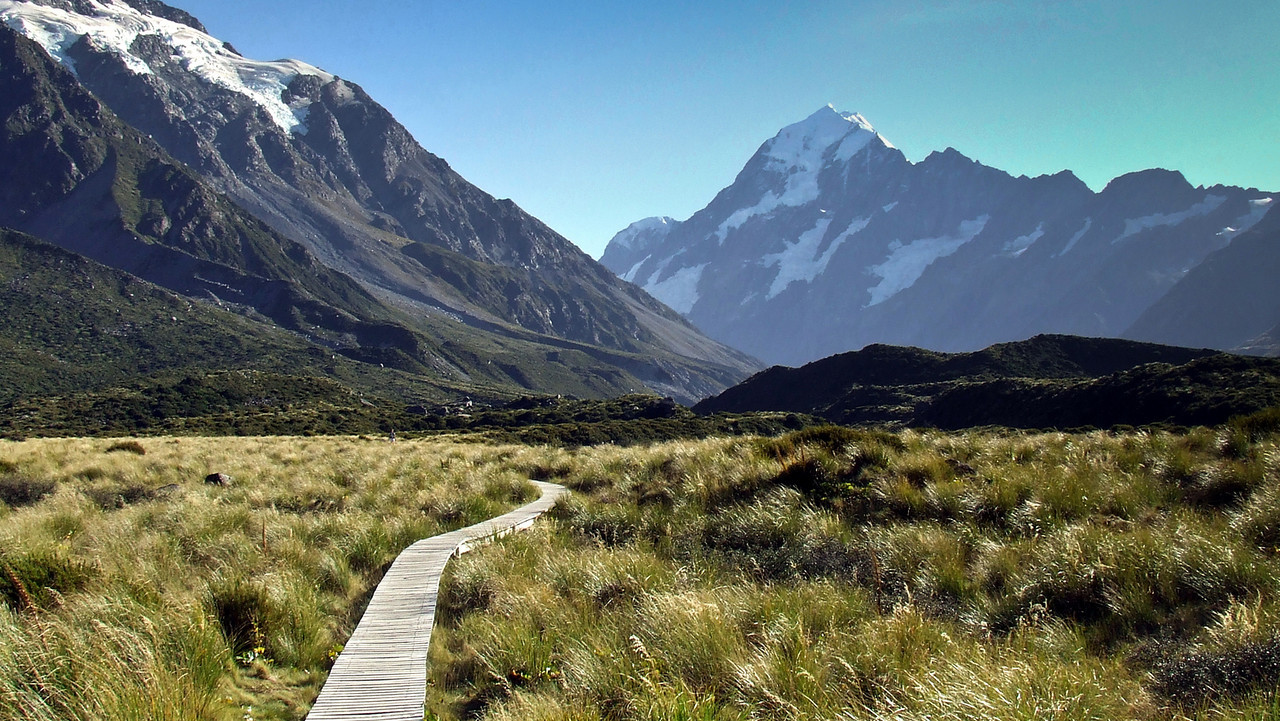 OUR TRIPS ARE A BARGAIN!
COMPARE our New Zealand Magic base price of $4,500 (includes airfare) for twelve nights in quality hotels, airport transfers, all ground transportation, charter buses between cities, ferry and water taxi transit, breakfasts at hotels, hiking fees, personal advice and help throughout from Judy, Heather, Kent and Cyndi--all included with the base price--WITH ANY OTHER TOUR.
You will find that ours is a much more economical and, we think, a much more enjoyable way to go. You will see terrain unavailable to most group tours in New Zealand. You get the comraderie of a group travelling together, but not the hassles. You have independence while you are there, yet you have guidance on our moderate hikes. You choose what you see in our destination cities. You can go on day trips as you see fit. You decide where you eat, and what you eat. You can join others on your adventures, or you can wander around alone.
If you don't believe us about the price for value for our New Zealand Magic hiking tour, here are some advertised prices for some of the bigger tour group companies' current offerings of trips to NZ:
Kensington Tours New Zealand Highlights
10 nights, $4,500 per person.--does not include airfare

Globus Best of New Zealand, 12 nights, tour from Auckland to Queenstown--$4,519--does not include airfare

Road Scholar-An Odyssey Down Under, 11 nights $4,499--does not include airfare.
For the above prices of other tours, add approximately $1,600 to purchase your own round-trip airfare LAX-Auckland.
Sign up now. First come, first served. Our New Zealand Magic hiking trip will be limited to 30 paying participants.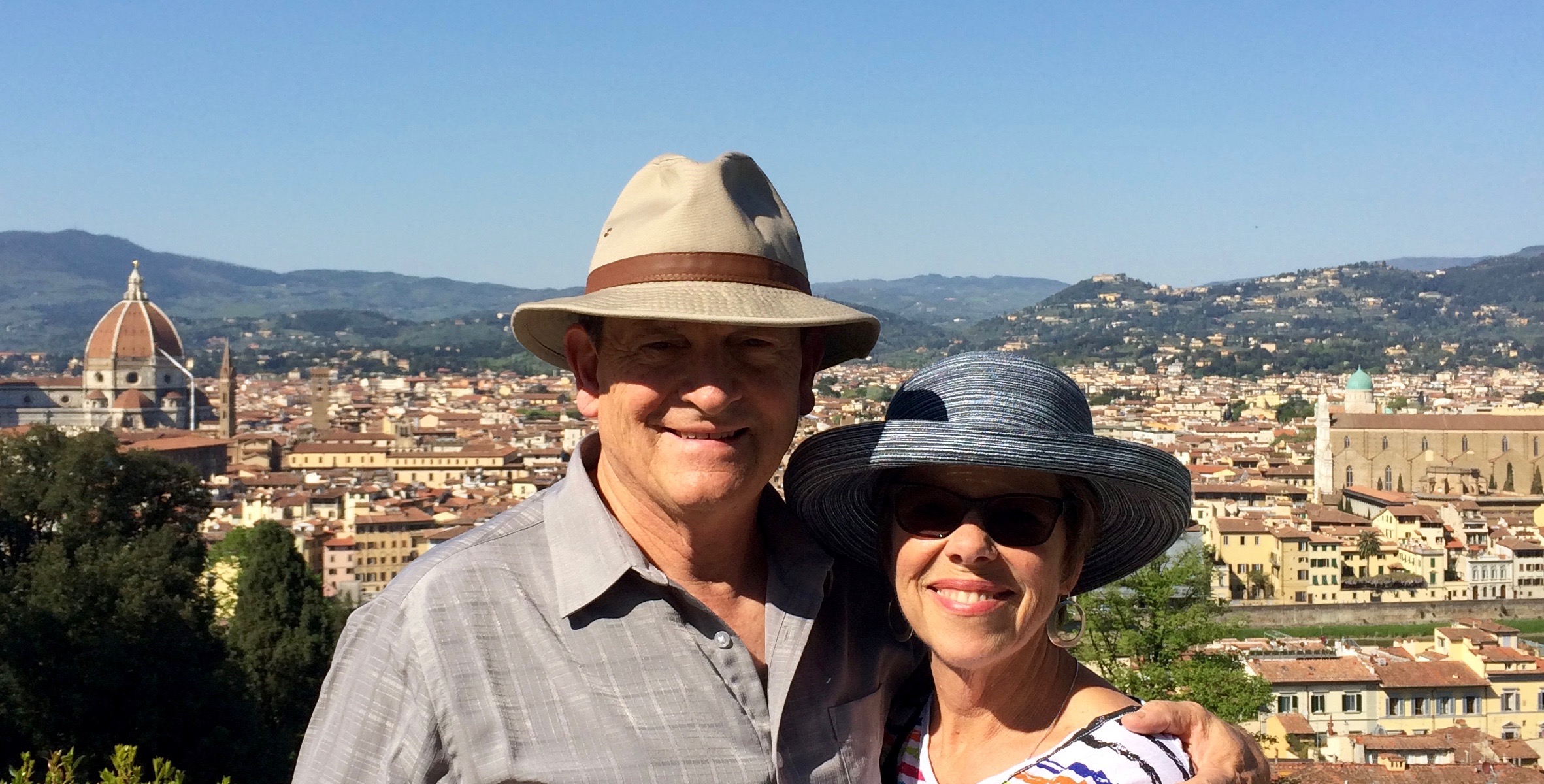 Owners of Independent Tours, Kent and Cyndi, in Firenze (Florence, Italy), April 2015
---
Contact Kent at Independent Tours for more information.
See what our previous travellers have said about us and our tours.